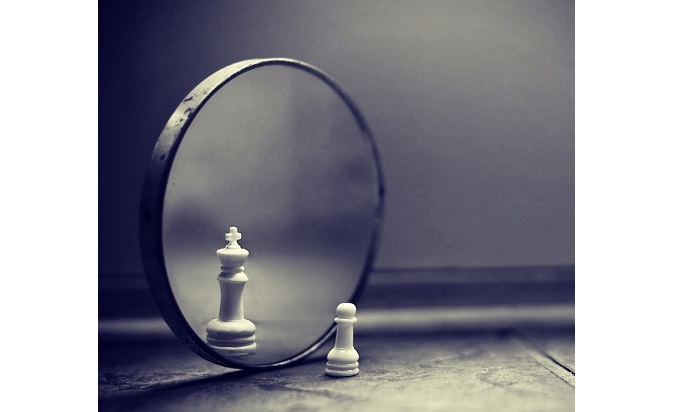 Do you want to better understand your chess level?

Download the free database which will help you in the self-assessment of your playing strenght!

 

How to use this material?

The first part of the Database consists of positions and an indication of whose side is to play. You must decide how would you play in that position, writing down your solution. To change the position, click in the arrow at the right side. In the second part of the Database the same positions  are repeated, but this time with their solutions.

The test will train your skill in Tactics, Strategy and Endgames.